You've spent weeks preparing, maybe even months. You're on a roll. But have you taken time to think about and plan the few days just before the Exam?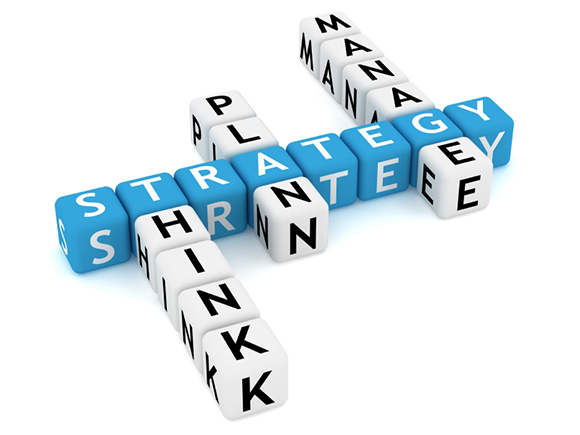 Podcast Episode 068.
I discuss a game plan for the 3 Days before taking your Exam and suggest what you should do each day. Day 3 is the "Not Learn Anything New Day", Day 2 is the "You Are Prepared Day", Day 1 is the "Distance" Day, and Day 0 is "Exam Day".
I discuss the value of mental mindset, establishing a positive internal dialogue, building your confidence in the days leading up to taking your Exam.
I also discuss on Day 2 to listen to/watch;
This episode will help you focus and prepare in the final days before your Exam.
Click to Listen
Podcast: Play in new window | Download
Click to Watch
Another Success Story
Rick sends in his email about recently passing the Exam. He titles his email "I'm 50 and I Passed" and gives some great advice for those candidates getting ready to take the Exam.
Get the Mobile Apps!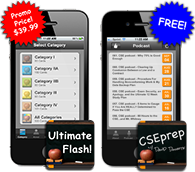 I've created 2 Mobile Apps to help you succeed. Check out the Ultimate Flash! App to practice 500 flashcards on the go and the FREE CSEprep App to have all the podcasts and video tips at your fingers, literally. Available for iPhone, iPad, and Android devices. Search the App Store for cseprep and Download it TODAY!
Upcoming LIVE! Seminars
Upcoming Seminars – SoCal March,  SoCal June, NoCal July – Sign up now https://californiasupplementalexam.com/seminars/
Please Subscribe
Receive automatic updates when you subscribe below!