California's
#1 resource

to help you successfully prepare for and pass the California Supplemental Exam (CSE) administered by the California Architects Board.
OR get REALLY serious and join
CSE Group Coaching for $879 $679 (limited time offer!)
and become licensed BEFORE the New Year!
November Coaching Program begins
Monday, December 4, 2023
Once inside the program, you can choose an 8 or 10 week DAILY Study Plan!
Success Stories from my Previous Groups!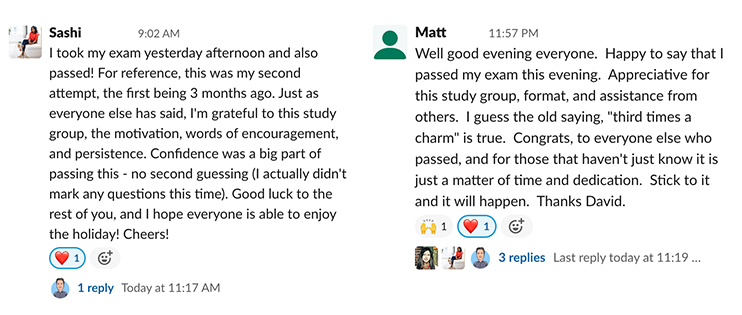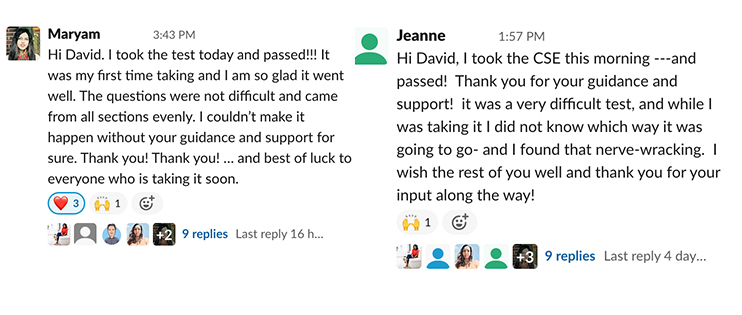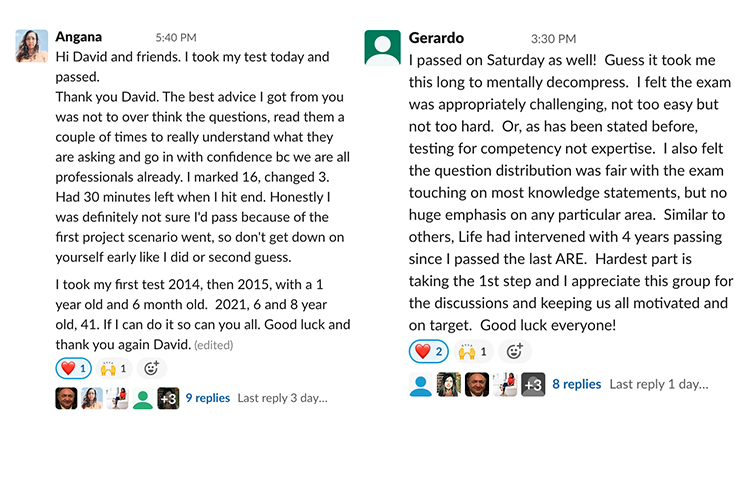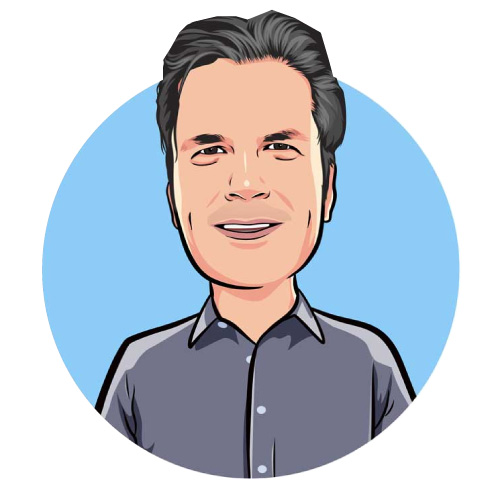 DAVID DOUCETTE
Welcome to CSEprep.com, the #1 Resource on the Internet for preparing to pass the California Supplemental Exam. My name is David Doucette and I have been helping candidates successfully pass the CSE since 2008 through my powerful Online Coaching Program, seminars, webinars, and study materials.