Out of state candidates often email me  with questions and concerns about feeling at a disadvantage when preparing for the Exam. Well, California is not as different as you might think. Yup, I just said that.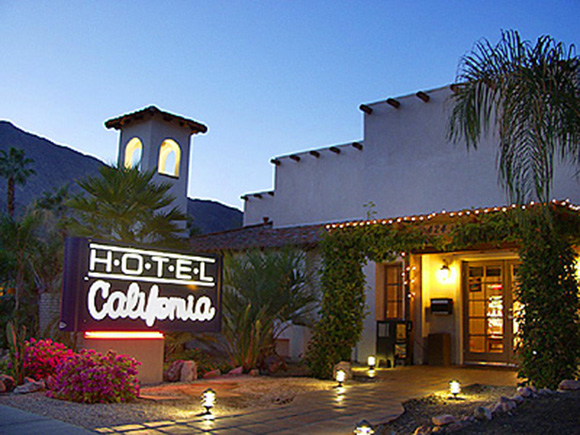 Podcast Episode 066.
I believe this feeling comes about because out of state candidates may feel they "aren't as familiar with California laws, rules, and regulations" as candidates working in California. So today, I'm very excited to share Victoria's email, an out of state candidate who recently passed the Exam. Her email is SO insightful and full of great nuggets of information including to preparing for the exam, the importance of making a study plan, relaxing before the exam, establishing confidence and more. I read her email then give my thoughts on her insights. This is a MUST listen to episode if you are struggling to begin your studies or having trouble focusing on the material.
Click to Listen
Podcast: Play in new window | Download
Click to Watch
Get the Mobile Apps!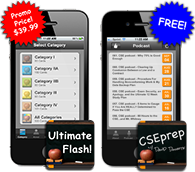 I've created 2 Mobile Apps to help you succeed. Check out the Ultimate Flash! App to practice 500 flashcards on the go and the FREE CSEprep App to have all the podcasts and video tips at your fingers, literally. Available for iPhone, iPad, and Android devices. Search the App Store for cseprep and Download it TODAY!
Upcoming LIVE! Seminars
Upcoming Seminars – NoCal February  SoCal March – Sign up now https://californiasupplementalexam.com/seminars/
Please Subscribe
Receive automatic updates when you subscribe below!