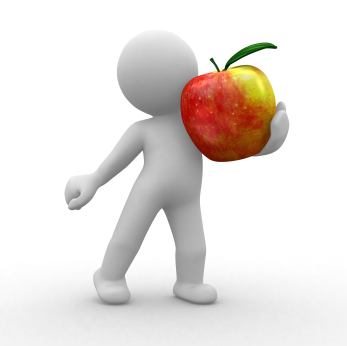 I'm really excited to be bringing you the new website CSEprep.com and the CSE podcast + blog. This page will serve as a discussion about knowledge, materials, and resources to help you prepare and pass the California Supplemental Exam. I'll be delivering a weekly audio podcast discussing the Knowledge Statements of the CSE as well as answering your questions. You are highly encouraged to call your questions into the voicemail listener line at 1.800.476.5579, then tune in to hear your question, in your voice, on the air! I'll also be delivering video content as well on this page to mix it up and keep things interesting.
If you'd like to have content automatically delivered to your RSS Reader, click on the Subscribe to RSS Feed on the right. You can also subscribe to the CSE podcast on itunes to have the latest episodes automatically delivered to your itunes and ipod. But don't forget to come back often and comment on posts.
I look forward to helping you prepare and successfully pass the exam!
David