Issuing the Certificate of Substantial Completion is an important milestone in the contract administration process. It's important to know the significance.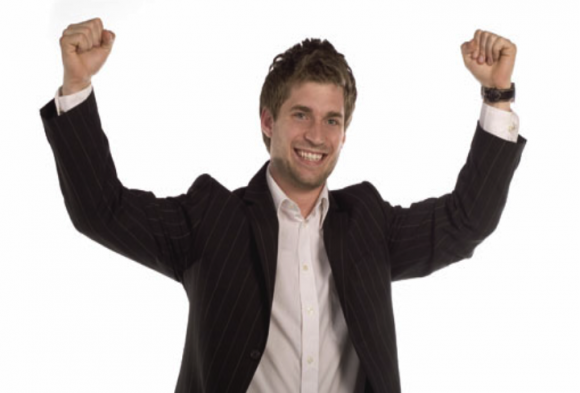 Podcast Episode 064.
I discuss the importance of Substantial Completion and take a look at the A201 General Conditions, Article 9.8 and how it impacts on certain milestones. This is an important concept for preparing for the California Supplemental Exam as well as our education in becoming a responsible and competent architect. 
Click to Listen
Podcast: Play in new window | Download
Click to Watch
Ultimate Flash! and CSEprep Apps released!
I'm proud to announce the launch of the Ultimate Flash! flashcard app and discuss how the app is designed to work. I also discuss the launch of the CSEprep App and how best to utilize it in your studies.
Enforcement Actions
I discuss an enforcement action brought against an individual described in CAB's Fall Newsletter for an alleged violation of Business and Professions Code section 5536.22(a) (Written Contract) by failing to execute a written contract prior to beginning work. 
Get the Mobile Apps!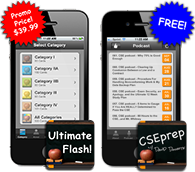 I've created 2 Mobile Apps to help you succeed. Check out the Ultimate Flash! App to practice 500 flashcards on the go and the FREE CSEprep App to have all the podcasts and video tips at your fingers, literally. Available for iPhone, iPad, and Android devices. Search the App Store for cseprep and Download it TODAY!
Upcoming LIVE! Seminars
Upcoming Seminars – SoCal January 2013 – Sign up now https://californiasupplementalexam.com/seminars/
Please Subscribe
Receive automatic updates when you subscribe below!