I have not devoted an episode to discussing Exam Security before, mainly because I hadn't really thought about the importance of stating the obvious. Until I was contacted by the California Architects Board…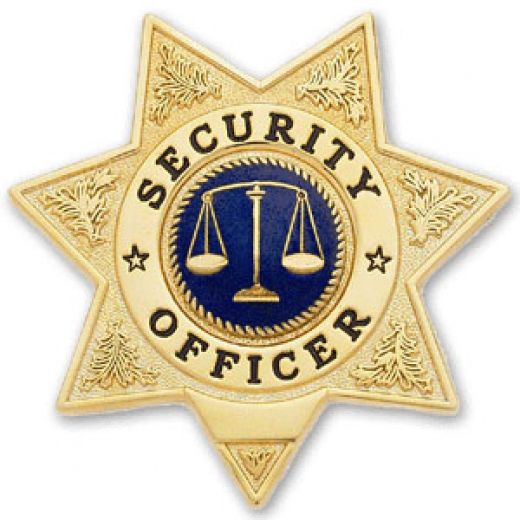 Podcast Episode 058.
I received a call from the California Architects Board last week in regards to the Video Tip I released last week about immediate results (CAB has indicated that ALL candidates should be getting immediate results). In speaking with the woman from CAB, she also wanted to caution me about giving advice to candidates (who didn't pass) about writing everything down about the Exam once you leave the Exam (to help prepare in taking it again in 6 months). That could be considered "unauthorized reproduction" of Exam content and in violation of the Architects Practice Act, Section 123 of the Business and Professions Code, "Subversion of Licensing Examinations; Misdemeanor". My advice was incorrect and I certainly do not want any candidate to do something that would be in violation of the Architects Practice Act and jeopardize their license they worked so hard to achieve. I offer my sincerest apologies to candidates.
Click to Listen
Podcast: Play in new window | Download
Click to Watch
Ultimate 12 Week CSE Study Plan
I announce the launch of my new Ultimate 12 Week CSE Study Plan which is an awesome blueprint for your success. I break down the entire study schedule day by day so you know what to be studying on any given day. It is meant as a free bonus for those that have purchased the Ultimate Whole Enchilada, but I was so happy with it, that I wanted to make it available for free for everyone. If you haven't yet joined my email list, you can fill out the form in the right sidebar and instantly download the Ultimate 12 Week Study Plan. If you've already purchased the Ultimate Whole Enchilada, you can download the Ultimate 12 Week Study Plan inside the CSEprep Forum (which you get free access to). If you're not yet a member of the CSEprep Forum, send me an email and I will send you an invitation.
Get the Mobile Apps!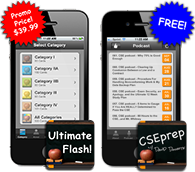 I've created 2 Mobile Apps to help you succeed. Check out the Ultimate Flash! App to practice 500 flashcards on the go and the FREE CSEprep App to have all the podcasts and video tips at your fingers, literally. Available for iPhone, iPad, and Android devices. Search the App Store for cseprep and Download it TODAY!
Upcoming LIVE! Seminars
Upcoming Seminars for  September and October 2012 – Sign up now https://californiasupplementalexam.com/seminars/
Please Subscribe
Receive automatic updates when you subscribe below!