Becoming 5500 is something we are all striving for in the process. If you're getting ready to take the Exam, you are one step closer to reaching 5500.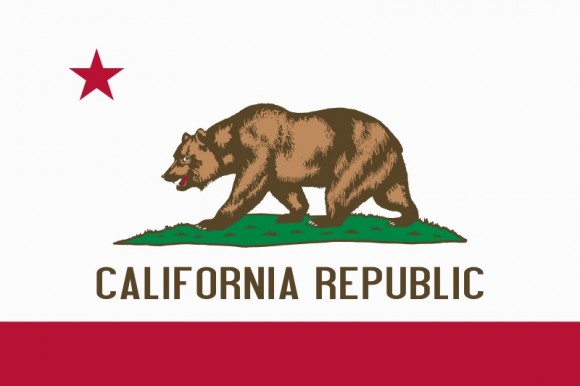 Podcast Episode 055.
The CSEprep Forum is launched! This fantastic resource has grown out of CSE Mastermind and is available as a FREE BONUS to candidates who have purchased the Ultimate Whole Enchilada or attended a LIVE! Seminar. I also discuss the benefits associated with interacting with your peers during this process.
Caroline was one of my CSE Mastermind students and she sends in her success story and also gives some VERY helpful logistical tips.
Terri is 5500! and I explain what 5500 means. Terri is the first person I've heard of refer to herself as 5500.
Suzanne sends in a question about the location of a trash dumpster and the agencies that may be involved in the review process.
Click to Listen
Podcast: Play in new window | Download
Click to Watch
Get the Mobile Apps!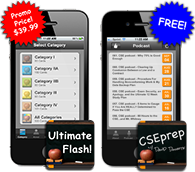 I've created 2 Mobile Apps to help you succeed. Check out the Ultimate Flash! App to practice 500 flashcards on the go and the FREE CSEprep App to have all the podcasts and video tips at your fingers, literally. Available for iPhone, iPad, and Android devices. Search the App Store for cseprep and Download it TODAY!
Upcoming LIVE! Seminars
Upcoming Seminars – Sign up now https://californiasupplementalexam.com/seminars/
Please Subscribe
Receive automatic updates when you subscribe below!