Knowledge is important for the California Supplemental Exam as well as achieving success in life. But knowledge isn't necessarily the most important thing. It is knowing how to apply that knowledge come Exam day, in the form of Wisdom.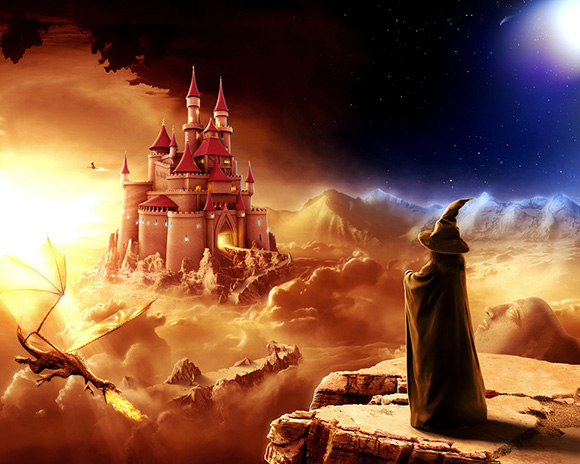 Podcast Episode 052.
I discuss why just being familiar with the 55 Knowledge Statements of the California Architects Board Test Plan is not enough.
I mention Dave Ramsey, a get out of debt, manage your finances guru, check out his website, DaveRamsey.com.
I mention Dan Miller, a career strategist and author of 48 Days to the Work You Love, check out his website 48days.com.
William sends in his study plan that helped him achieve success in 8 weeks of preparation.
Farnaz sends in a question about asking how much more time to study.
Click to Listen
Podcast: Play in new window | Download
Click to Watch
Get the Mobile Apps!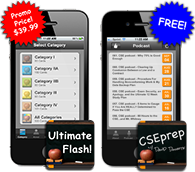 I've created 2 Mobile Apps to help you succeed. Check out the Ultimate Flash! App to practice 500 flashcards on the go and the FREE CSEprep App to have all the podcasts and video tips at your fingers, literally. Available for iPhone, iPad, and Android devices. Search the App Store for cseprep and Download it TODAY!
Upcoming LIVE! Seminars
Upcoming Seminars – Sign up now https://californiasupplementalexam.com/seminars/
Please Subscribe
Receive automatic updates when you subscribe below!