We like instant gratification, immediate results. We don't like to wait. We want a faster internet connection so we can do our work faster. And the California Architects Board has taken a step further in satisfying our appetite for all things fast and instantaneous.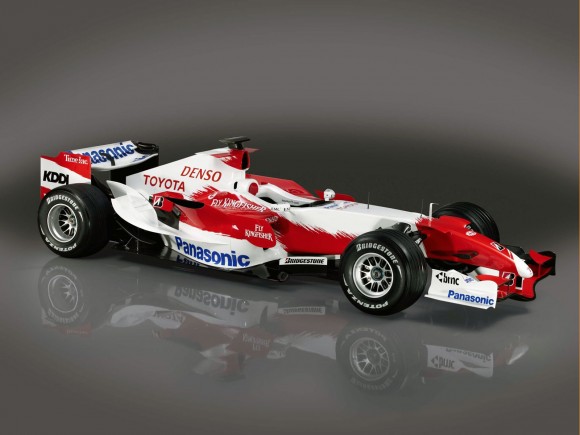 Podcast Episode 051.
Yes, Immediate Results are here and I think this is a win-win for everyone involved, including those who receive the dreaded non-passing letter.
Chris makes a great post on the AREforum.org.
Pat sends in a great story about her experience with immediate results.
C.A. sends in some tips for taking the exam and another inspirational story.
John send in an inspiring story about his test he took on Saturday and he didn't know about immediate results.
Click to Listen
Podcast: Play in new window | Download
Click to Watch
Get the Mobile Apps!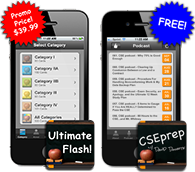 I've created 2 Mobile Apps to help you succeed. Check out the Ultimate Flash! App to practice 500 flashcards on the go and the FREE CSEprep App to have all the podcasts and video tips at your fingers, literally. Available for iPhone, iPad, and Android devices. Search the App Store for cseprep and Download it TODAY!
Upcoming LIVE! Seminars
Upcoming Seminars – Sign up now https://californiasupplementalexam.com/seminars/
Please Subscribe
Receive automatic updates when you subscribe below!