Turning 50 is a big deal. Today, I release my 50th episode of the California Supplemental Exam Podcast and I'm very proud of being able to put out 50 episodes and let's raise a glass to 150 more!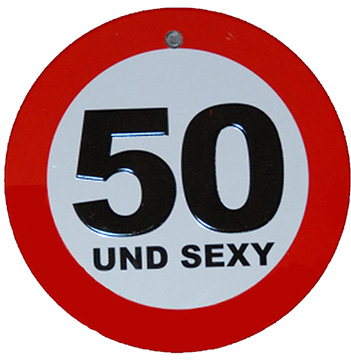 Podcast Episode 050.
We celebrate our 50th eposide!
Karen sends in 2 questions from OMCES relating to humidity in the desert and building in a flood prone area.
Nick sends in a question about focusing on stakeholders at the National level.
Sarah sends in a question about stamping signing drawings for exempt projects even after we are licensed. Also check out CAB's Spring 2007 Newsletter, Page 7 for further explanation.
Yuki sends in a question about the confusion about the exemption of the Essential Services Buildings Seismic Safety Act.
Robert sends in a question about "informed consent"  in relation to the Architects Practice Act.
Click to Listen
Podcast: Play in new window | Download
Click to Watch
Get the Mobile Apps!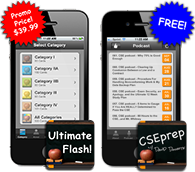 I've created 2 Mobile Apps to help you succeed. Check out the Ultimate Flash! App to practice 500 flashcards on the go and the FREE CSEprep App to have all the podcasts and video tips at your fingers, literally. Available for iPhone, iPad, and Android devices. Search the App Store for cseprep and Download it TODAY!
Upcoming LIVE! Seminars
Upcoming Seminars – Sign up now https://californiasupplementalexam.com/seminars/
Please Subscribe
Receive automatic updates when you subscribe below!