The Architects Practice Act is published by the California Architects Board and is a major component to understand when preparing for the California Supplemental Exam.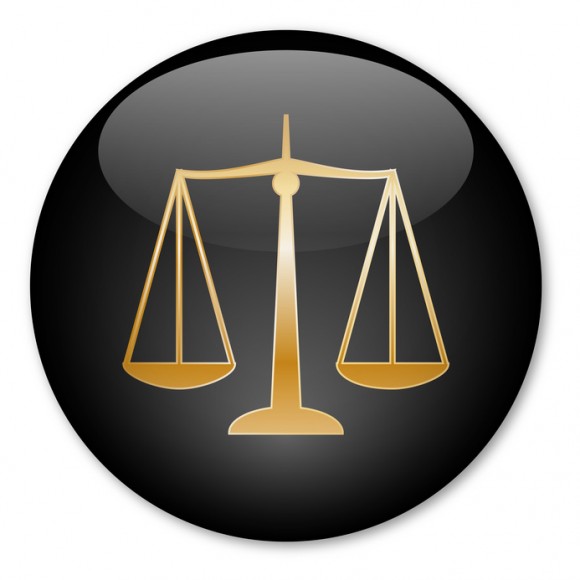 Podcast Episode 048.
I discuss an IMPORTANT update about new information in regard to the Statistical Analysis.
Sharie sends in a question about the Practice Act and projects for when a licensed architect is not required.
Reuben sends in a question about the Federal Coastal Zone Management Act and also the Dept. of Water Resources and State Water Resources Control Board.
Kevin sends in a question about paying for inspections and the comparison of B201 Article 4.4 and A201 Article 3.7.
Logan sends in a comment about responsible control and outsourcing architectural work.
Click to Listen
Podcast: Play in new window | Download
Click to Watch
Get the Mobile Apps!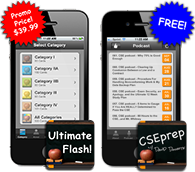 I've created 2 Mobile Apps to help you succeed. Check out the Ultimate Flash! App to practice 500 flashcards on the go and the FREE CSEprep App to have all the podcasts and video tips at your fingers, literally. Available for iPhone, iPad, and Android devices. Search the App Store for cseprep and Download it TODAY!
Upcoming LIVE! Seminars
Upcoming Seminars – Sign up now https://californiasupplementalexam.com/seminars/
Please Subscribe
Receive automatic updates when you subscribe below!