Listening to success stories of others is both inspiring and motivational. I plan on brining more success story interviews to the California Supplemental Exam Podcast in the future.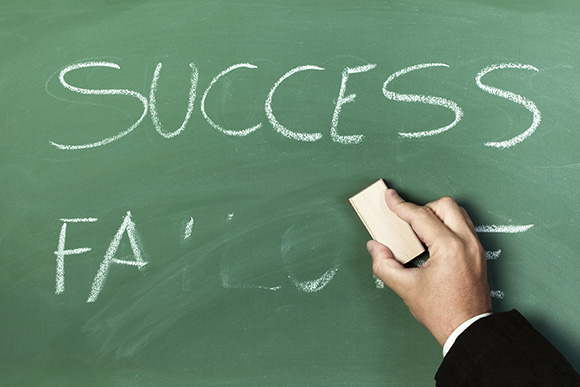 Podcast Episode 046.
In this very special episode, I interview Aubrey who recently passed the Exam on her second try. She has a great story and we discuss the mindset necessary for Exam day. We also discuss where she felt she missed the mark and what she did better the second time around to help her prepare.
Click to Listen
Podcast: Play in new window | Download
Click to Watch
Get the Mobile Apps!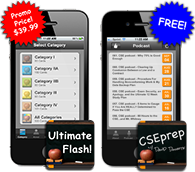 I've created 2 Mobile Apps to help you succeed. Check out the Ultimate Flash! App to practice 500 flashcards on the go and the FREE CSEprep App to have all the podcasts and video tips at your fingers, literally. Available for iPhone, iPad, and Android devices. Search the App Store for cseprep and Download it TODAY!
Upcoming LIVE! Seminars
Upcoming Seminars – Sign up now https://californiasupplementalexam.com/seminars/
Please Subscribe
Receive automatic updates when you subscribe below!