Knowing what to expect on Exam day can be instrumental in how the process goes when you're sitting in front of the computer with the clock ticking down.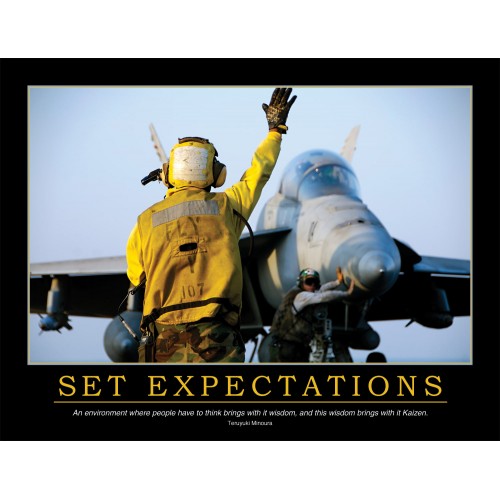 Podcast Episode 045.
In this episode, I discuss what you should expect on exam day including the Project Scenario and General Section as well as the wording of questions and what is considered a passing score. It's important to be confident and prepared on Exam day and this episode will help you get there.
Reena sent in questions about special inspections, who pays for inspections, and who enforces ADA regulations.
Click to Listen
Podcast: Play in new window | Download
Click to Watch
Get the Mobile Apps!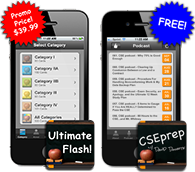 I've created 2 Mobile Apps to help you succeed. Check out the Ultimate Flash! App to practice 500 flashcards on the go and the FREE CSEprep App to have all the podcasts and video tips at your fingers, literally. Available for iPhone, iPad, and Android devices. Search the App Store for cseprep and Download it TODAY!
Upcoming LIVE! Seminars
Upcoming Seminars – Sign up now https://californiasupplementalexam.com/seminars/
Please Subscribe
Receive automatic updates when you subscribe below!