Failure is often a misunderstood term. The definition of failure really comes down to your own interpretation of term. I see failure, not as an end, but simply a hiccup on the road to success. For me, failure is not an option.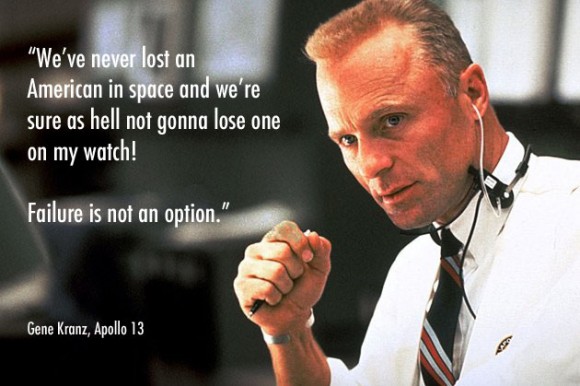 Podcast Episode 044.
In this episode, I discuss the topic of failure and whether NOT passing the CSE is really failure. I share my own experience of running the LA Marathon a couple of weeks ago and how that event and prior training directly relates to preparing for the California Supplemental Exam.
CIDP is now officially dead.
Click to Listen
Podcast: Play in new window | Download
Click to Watch
Get the Mobile Apps!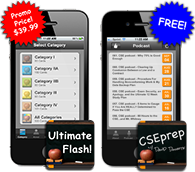 I've created 2 Mobile Apps to help you succeed. Check out the Ultimate Flash! App to practice 500 flashcards on the go and the FREE CSEprep App to have all the podcasts and video tips at your fingers, literally. Available for iPhone, iPad, and Android devices. Search the App Store for cseprep and Download it TODAY!
Upcoming LIVE! Seminars
Upcoming Seminars – Sign up now https://californiasupplementalexam.com/seminars/
Please Subscribe
Receive automatic updates when you subscribe below!