Moving forward and trying to better ourselves through self-improvement or helping others is an important ingredient in maintaining a healthy life balance.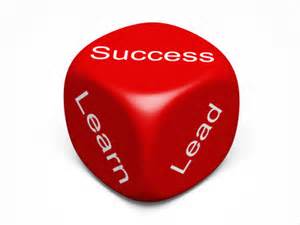 Podcast Episode 043.
In this episode, I give an update on the CSEprep.com Studio and everything I have been working on for the last three months including the Studio Redesign, the new Ultimate Whole Enchilada, and the CSE mastermind.
I discuss an update on the latest CIDP news. 
I answer three questions from Jennifer in regards to Project Manual vs Specifications, disability access requirements for maintaining licensure, and healthy forests.
Click to Listen
Podcast: Play in new window | Download
Click to Watch
Get the Mobile Apps!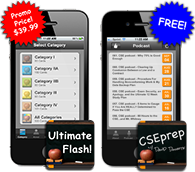 I've created 2 Mobile Apps to help you succeed. Check out the Ultimate Flash! App to practice 500 flashcards on the go and the FREE CSEprep App to have all the podcasts and video tips at your fingers, literally. Available for iPhone, iPad, and Android devices. Search the App Store for cseprep and Download it TODAY!
Upcoming LIVE! Seminars
Upcoming Seminars – Sign up now https://californiasupplementalexam.com/seminars/
Please Subscribe
Receive automatic updates when you subscribe below!