Apositive mental mindset is important for any aspect of life when we want to be successful. When it comes to preparing for the California Supplemental Exam, having a positive mindset will help suppress any negative thoughts and feelings that might try and surface while you're taking the Exam.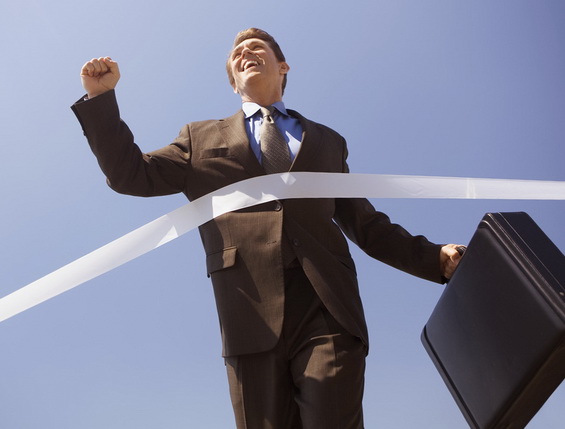 Podcast Episode 042.
I'm joined by Performance Enhancement Coach, Joshua Medcalf, of TrainToBeClutch.com
We discuss techniques to help you get the most out of your studying time and tips on developing efficient study habits including creating positive affirmations, your heart's beliefs, and the power of positive mindset.
This is how a 3 year old does positive affirmations [See Video]
Contact Joshua at joshua.medcalf@gmail.com or 918.361.8611
I announce the new "Ultimate Whole Enchilada" coming on January 1. You can pre-order now to take advantage of pre-order pricing Ultimate Whole Enchilada
Click to Listen
Podcast: Play in new window | Download
Click to Watch
Get the Mobile Apps!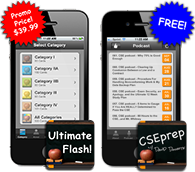 I've created 2 Mobile Apps to help you succeed. Check out the Ultimate Flash! App to practice 500 flashcards on the go and the FREE CSEprep App to have all the podcasts and video tips at your fingers, literally. Available for iPhone, iPad, and Android devices. Search the App Store for cseprep and Download it TODAY!
Upcoming LIVE! Seminars
Upcoming Seminars – Sign up now https://californiasupplementalexam.com/seminars/
Please Subscribe
Receive automatic updates when you subscribe below!