Bidding & Negotiation is a necessary skill for any business owner and those in management positions at corporations and firms. Setting expectations is crucial to ensuring a smooth process and making sure there's a happy client at the project completion.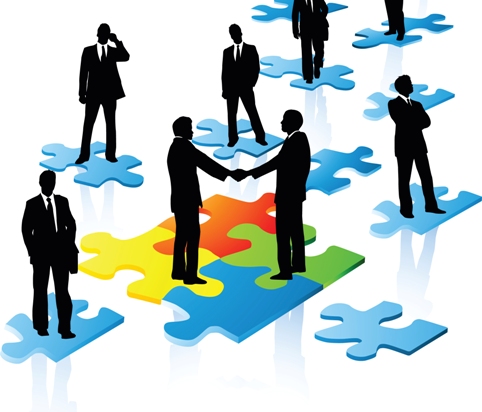 Podcast Episode 041.
I discuss Knowledge Statement # 46 – Knowledge of Bidding and Negotiation Services
Change to the Show Format…..Again
MAJOR update to the Study Materials is underway. Check out the Products Page for more info
The CSE Podcast will be on hiatus in December
What's happening with the CSE Podcast in the New Year? 
Click to Listen
Podcast: Play in new window | Download
Click to Watch
Get the Mobile Apps!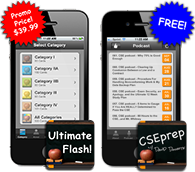 I've created 2 Mobile Apps to help you succeed. Check out the Ultimate Flash! App to practice 500 flashcards on the go and the FREE CSEprep App to have all the podcasts and video tips at your fingers, literally. Available for iPhone, iPad, and Android devices. Search the App Store for cseprep and Download it TODAY!
Upcoming LIVE! Seminars
Upcoming Seminars – Sign up now https://californiasupplementalexam.com/seminars/
Please Subscribe
Receive automatic updates when you subscribe below!