As licensed professionals practicing in the state of California, we as architects, are held to a higher standard because of the huge responsibility that is place upon us. It's important that we have a crystal clear understanding of what it means to be a licensed architect practicing in California.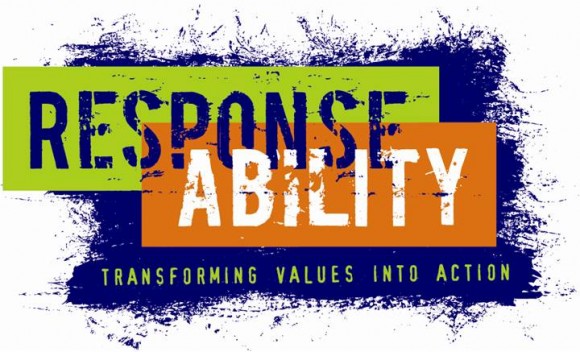 Podcast Episode 039.
I introduce the Video component of the podcast and will be providing video recordings along with the audio podcasts
I discuss Knowledge Statement #20 – Knowledge of architect's responsibilities and requirements for practicing in California
I discuss the Architects Practice Act including, the purpose, definition of responsible of control, standard of care and when architects must stamp and sign drawings
I reference the following CAB's newsletter:
Click to Listen
Podcast: Play in new window | Download
Click to Watch
Get the Mobile Apps!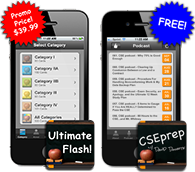 I've created 2 Mobile Apps to help you succeed. Check out the Ultimate Flash! App to practice 500 flashcards on the go and the FREE CSEprep App to have all the podcasts and video tips at your fingers, literally. Available for iPhone, iPad, and Android devices. Search the App Store for cseprep and Download it TODAY!
Upcoming LIVE! Seminars
Upcoming Seminars – Sign up now https://californiasupplementalexam.com/seminars/
Please Subscribe
Receive automatic updates when you subscribe below!