Choosing our consultants is critical to helping us properly serve our clients. Consultants can also help us shine as architects and can be integral team members. It's important we have a solid understanding of our relationship with all of our consultants we hire.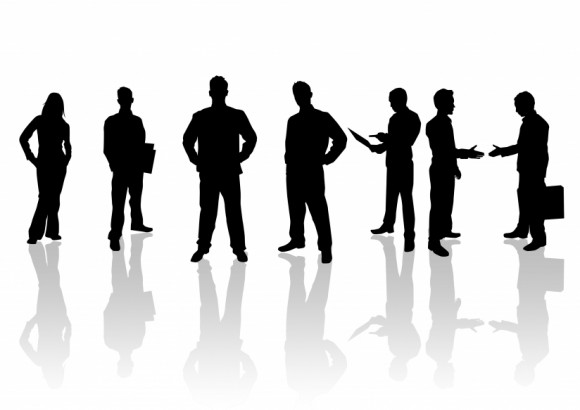 Podcast Episode 037.
Knowledge Statement #34:  Knowledge of consultants (e.g. civil, structural, mechanical, electrical, landscaping, acoustical, traffic) services
I discuss AIA Document C401 – Agreement between Architect and Consultant
Click to Listen
Podcast: Play in new window | Download
Get the Mobile Apps!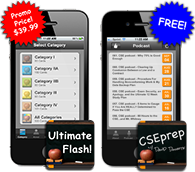 I've created 2 Mobile Apps to help you succeed. Check out the Ultimate Flash! App to practice 500 flashcards on the go and the FREE CSEprep App to have all the podcasts and video tips at your fingers, literally. Available for iPhone, iPad, and Android devices. Search the App Store for cseprep and Download it TODAY!
Upcoming LIVE! Seminars
Upcoming Seminars – Sign up now https://californiasupplementalexam.com/seminars/
Please Subscribe
Receive automatic updates when you subscribe below!