Knowledge of the project type you are working with will help you correctly prepare the drawings, the specifications, and also your contract administration duties. This will ensure a smooth running project.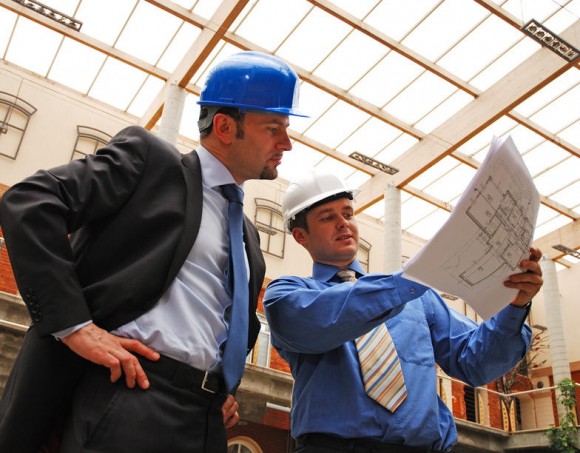 Podcast Episode 033.
Knowledge Statement #45: Ability to prepare construction documents appropriate to project type
I discuss what is meant by being confident and relaxed on exam day
I share a great story about Brian and his exam experience
Neil called in a voicemail about nomenclature
Like us on Facebook – Click the right sidebar "like" button on www.cseprep.com or www.facebook.com/cseprep
Click to Listen
Podcast: Play in new window | Download
Get the Mobile Apps!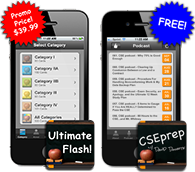 I've created 2 Mobile Apps to help you succeed. Check out the Ultimate Flash! App to practice 500 flashcards on the go and the FREE CSEprep App to have all the podcasts and video tips at your fingers, literally. Available for iPhone, iPad, and Android devices. Search the App Store for cseprep and Download it TODAY!
Upcoming LIVE! Seminars
Upcoming Seminars – Sign up now https://californiasupplementalexam.com/seminars/
Please Subscribe
Receive automatic updates when you subscribe below!
Knowledge Statement #45: Ability to prepare construction documents appropriate to project type
I discuss what is meant by being confident and relaxed on exam day
I share a great story about Brian and his exam experience
Neil called in a voicemail about nomenclature
Like us on Facebook – Click the right sidebar "like" button on www.cseprep.com or www.facebook.com/cseprep