Everyone wants our time. Our work, our family, our kids. And the more we give, the more they want. It's time to save some time for "Me."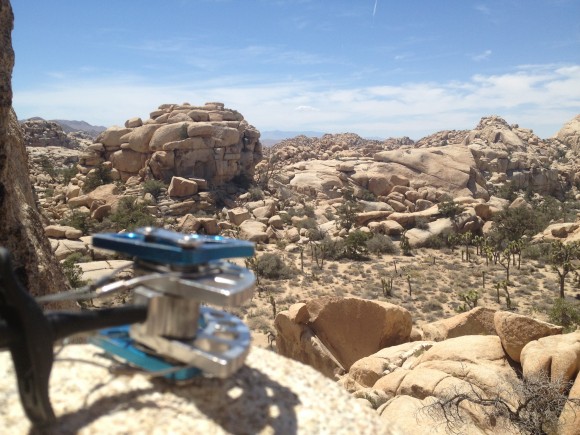 Video Tip 021.
Learning to take time out for ourselves is often easily overlooked these days, especially with so many things seeking attention for our time. From work and family to the internet and cellphones, there isn't enough time in the day. And THEN, you add preparing for the California Supplemental Exam on top of that, and it's easy to become stressed, lose focus, and simply continue on the hamster wheel of life. 
But if you schedule some time for yourself, some "Me time", it will allow you to regroup, refocus, and recharge your batteries. It will help you better deal with being pulled in all directions and also help you more effectively manage your time, a critical skill to develop when preparing for the CSE.
Click to Watch
Do your have a special place for "Me" time? Are you going to be finding a special place for "Me" time? Let me know your thoughts below.