Welcome to OMCES Lite and OMCES Pro!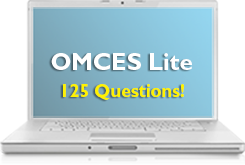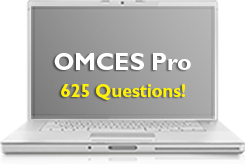 IMPORTANT: 30 Day Unlimited Access to OMCES Pro is included with the Ultimate Whole Enchilada package.
OMCES Pro is the ultimate tool to help you in preparing for the California Supplemental Exam. You can practice multiple choice questions online using your computer, iPhone, iPad, or Android device and in a format similar to the actual Exam administered by the California Architects Board.
Compare OMCES Lite to Pro!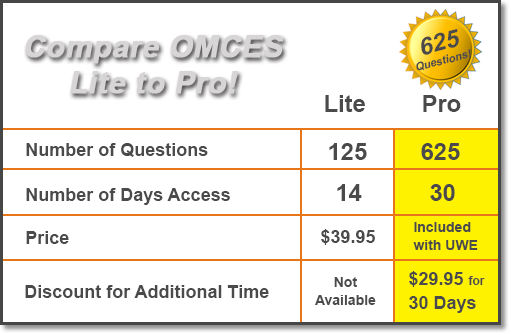 OMCES Pro consists of a test bank of 625 multiple choice questions that have been hand crafted to allow you to fine tune, reinforce, and enhance your understanding of the material. Most importantly, OMCES Pro is designed to instill in you the confidence and calm required on Exam day. 
OMCES Lite is a "lighter" version of OMCES Pro and consists of a test bank of 125 questions with 14 day access. OMCES Lite is available for individual purchase for $39.95. Access starts as soon as you complete the checkout process and you will be emailed a username and password to access the test bank of questions within minutes of purchasing OMCES Lite.
Take a look at OMCES Pro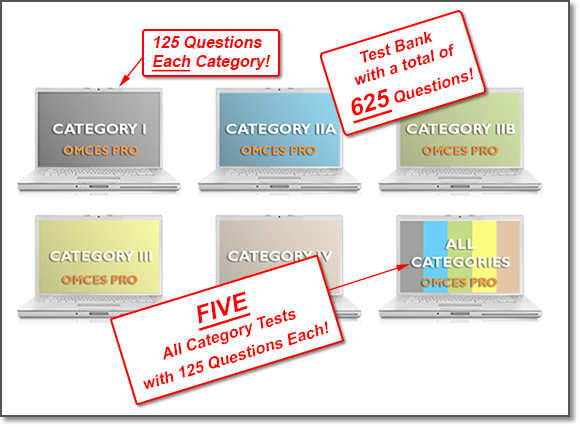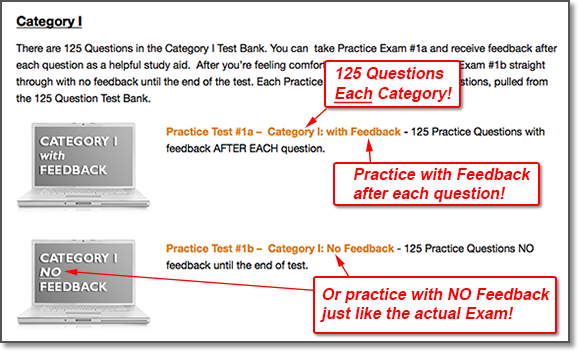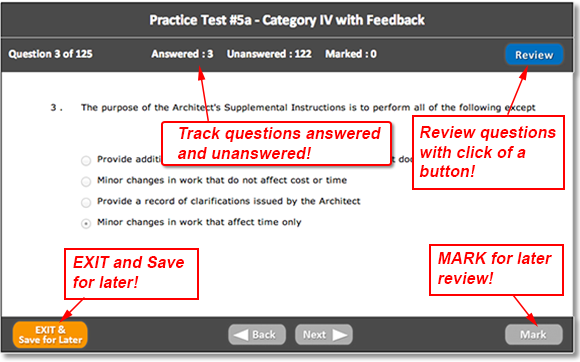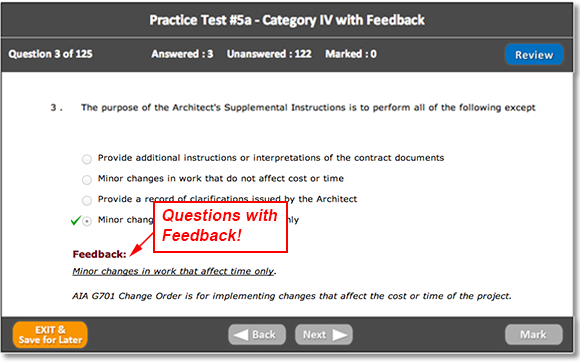 OMCES Pro is only available as part of the Ultimate Whole Enchilada package. When you purchase the Ultimate Whole Enchilada, 30 Day unlimited Access is included as part of the package. You can take your time and study the material and when you're ready to active your 30 Day Access to OMCES Pro, simply send an email to support@cseprep.com and your account will be set up within 24 hours. 
Please Note: I have created OMCES Pro and OMCES Lite to offer a unique type of studying tool for candidates and to help you become familiar with answering questions in a computer based format. It is not my intent to replicate the actual exam administered by the California Architects Board for two reasons;
CAB would not look fondly on my doing so and I would be in violation of the Architects Practice Act.

It would be difficult to create poorly worded and confusing questions without getting a ton of email from candidates asking for clarification.
The ACTUAL EXAM administered by CAB will be MORE DIFFICULT than OMCES Pro and OMCES Lite. On the actual exam, you may encounter poorly worded, confusing, and convoluted questions. You will not find that in either OMCES Pro or OMCES Lite. The best preparation is to really know and understand the material. OMCES Pro is an essential tool to help you accomplish the level of understanding you will need on Exam day.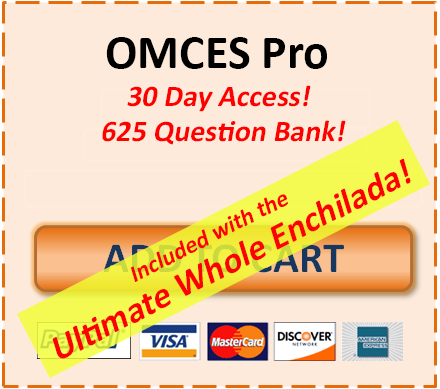 You can order OMCES Lite by clicking below;