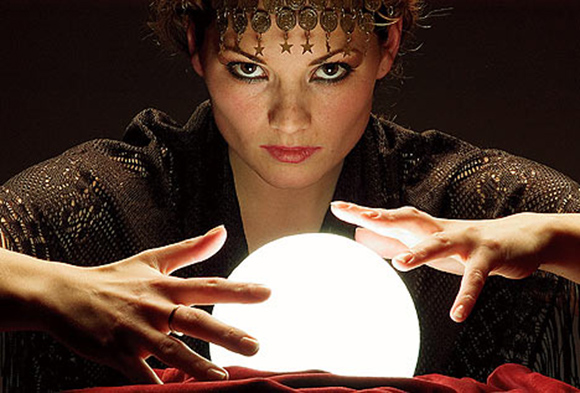 A crystal ball would be a great thing to be able to peer into before sitting for the California Supplemental Exam.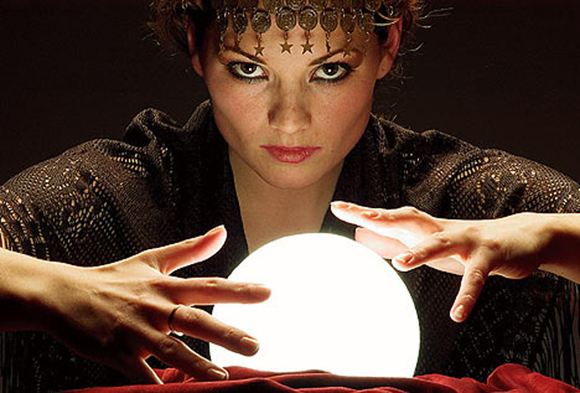 Video Tip 019.
We all want to feel like we have studied enough and that we are ready to take the Exam. But how do we really know if we're not able to measure our progress. In this video tip, I discuss the use of two tools inside the Ultimate Whole Enchilada, specifically the Audio Companion and Omces, in order to help you gauge your readiness for the Exam. This information is based on over two years of emails and conversations with successful candidates. 
If you enjoyed this, I'd really appreciate it if you could leave a comment below. 
Click to Watch
Get the Mobile Apps!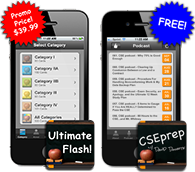 I've created 2 Mobile Apps to help you succeed. Check out the Ultimate Flash! App to practice 500 flashcards on the go and the FREE CSEprep App to have all the podcasts and video tips at your fingers, literally. Available for iPhone, iPad, and Android devices. Search the App Store for cseprep and Download it TODAY!
Please Subscribe
Receive automatic updates of CSE Video Tips on YouTube when you Subscribe!