Getting paid for services rendered is a tradition that goes back to the beginning of time. In ancient times, it might have been in the form of eggs, beads, salt, incense, jewelry, or shekels. But when it comes to making payments today, cash is king.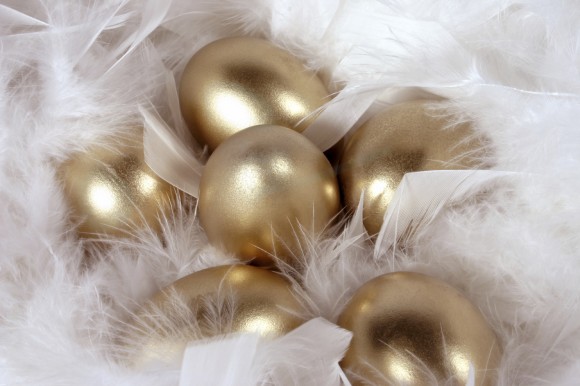 Video Tip 018.
There seems to be a bit of mystery surrounding the AIA Document G702, Application and Certificate For Payment. Maybe it's because many of us don't actually get to use one in our work, it's always someone else in the office that's approving it.
Maybe it's because we hear terms such as "Application for Payment", "Certificate for Payment", "Final Certificate for Payment" or "Application and Certificate for Payment" so we simply assume there must be several different forms that are utilized in order for the Contractor to receive payment.
But all of these terms are referring to one document, the G702. And no form is more important than this one for certifying payments to the Contractor.
In this video tip, I discuss the appropriate use of the G702 Application and Certificate of Payment, clear up the confusion surrounding the name of the form, and also take a look at the form show you how to use it.
Click to Watch
Get the Mobile Apps!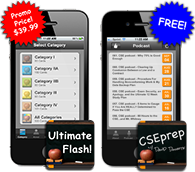 I've created 2 Mobile Apps to help you succeed. Check out the Ultimate Flash! App to practice 500 flashcards on the go and the FREE CSEprep App to have all the podcasts and video tips at your fingers, literally. Available for iPhone, iPad, and Android devices. Search the App Store for cseprep and Download it TODAY!
Please Subscribe
Receive automatic updates of CSE Video Tips on YouTube when you Subscribe!