The events of the last 48 hours has been frustrating, discouraging, and down right maddening for anyone getting ready to take the California Supplemental Exam.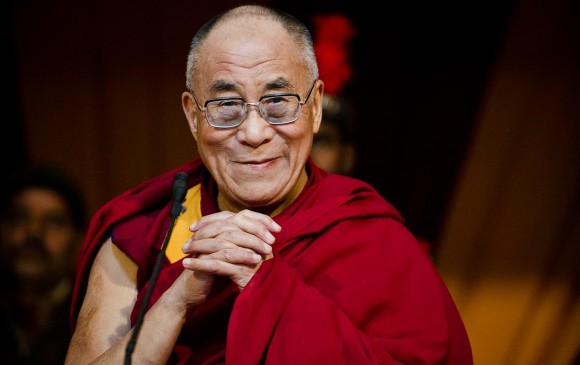 Video Tip 020.
The news that many candidates with scheduled exams over the next two months had their dates abruptly cancelled, has angered and frustrated many affected candidates. And rightly so, I might add. It's not fair and to put it plainly, it sucks!
In this video I share my thoughts and also the two choices that you can make in terms of continuing to be angry or accepting the situation and moving forward. 
I also discuss that anyone with an existing account for OMCES (Online Multiple Choice Exam Simulator), will be granted a FRESH and NEW 30 Day Access when you are ready to get back on the horse again. Simply send an email to support@cseprep.com when you are ready for access to begin. It is the least I can do to help those of you affected by this unfortunate situation.
If you enjoyed this, I'd really appreciate it if you could leave a comment below. 
Click to Watch
Are you still angry or have you accepted the situation and are now planning accordingly? Let me know your thoughts below.