Let's face it. Reading through the California Building Code is dry and boring. I am going to share with you an amazing resource that will help turn boredom into pure joy!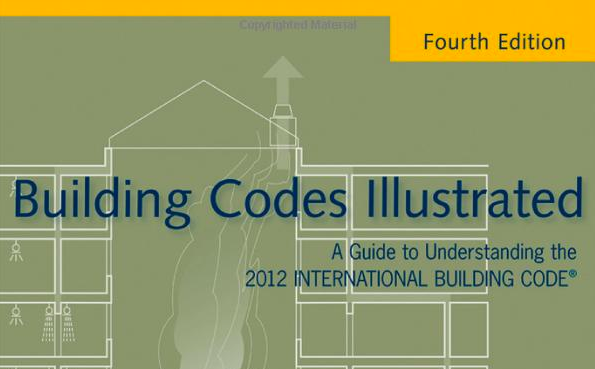 Video Tip 023.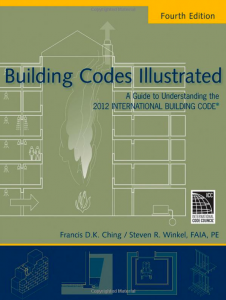 Francis Ching's Building Codes Illustrated  is my favorite resource to help you in better understanding the California Building Code, which is based on the International Building Code. Check out the video to find out why I'm so excited about this amazing resource.
If you decide to purchase the book, I've provided my amazon affiliate link which allows me to earn a small commission if you decide to purchase it, Building Codes Illustrated. It's one of the best resources for preparing for the California Supplemental Exam.
Click to Watch
Did you enjoy this video? Let me know your thoughts below.