"The only constant is change." This quote is a variation of Greek Philosopher Heraclitus' "Nothing endures but change."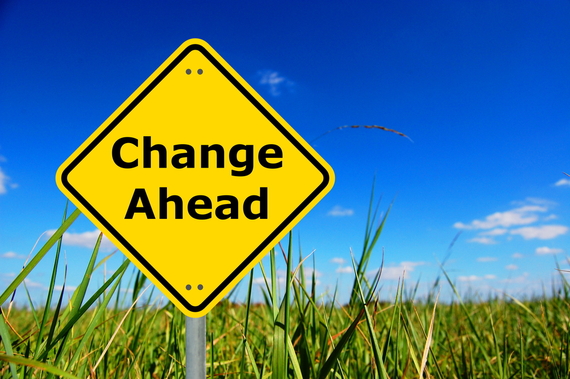 Video Tip 016.
If you've spent anytime working on a construction site or having your hand in the contract administration process, you know this statement is 100% true. Maybe even 1000% true. But who's counting? 
It's important that we are familiar with the proper way changes are handled during construction and the documents to be used. This is especially important for purposes related to the Exam because the way we do things in the real world, may or may not be per the AIA documents and since this is an AIA documents based exam, we need to be familiar with a variety of AIA docs.
In this video tip, I discuss the appropriate use of a change order and walk you through AIA Document G701, Change Order Form.
Click to Watch
Get the Mobile Apps!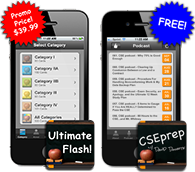 I've created 2 Mobile Apps to help you succeed. Check out the Ultimate Flash! App to practice 500 flashcards on the go and the FREE CSEprep App to have all the podcasts and video tips at your fingers, literally. Available for iPhone, iPad, and Android devices. Search the App Store for cseprep and Download it TODAY!
Please Subscribe
Receive automatic updates of CSE Video Tips on YouTube when you Subscribe!