Whether we go to the gym, start a new diet, or build a new business, we want instant results because we don't like to wait. We want results now.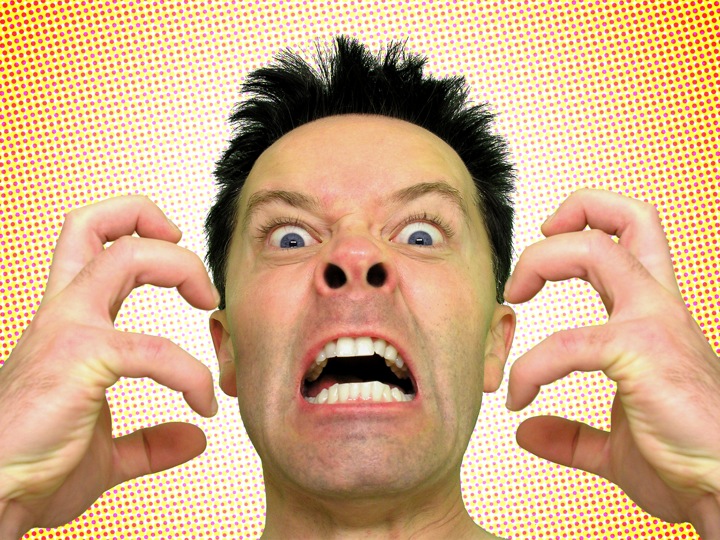 Video Tip 015.
Unfortunately, many of these things just take time and instant results are not always possible. BUT when it comes to getting your CSE results, they are instantaneous (for better or worse)!
This video is for those of you new to the CSE process and who may not be aware of how results are distributed by the California Architects Board. On June 1, 2012, CAB began implementing immediate results and in this video I discuss that as well as how the proctor informs you of your results.
Click to Watch
Get the Mobile Apps!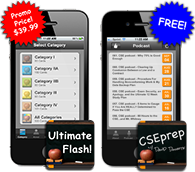 I've created 2 Mobile Apps to help you succeed. Check out the Ultimate Flash! App to practice 500 flashcards on the go and the FREE CSEprep App to have all the podcasts and video tips at your fingers, literally. Available for iPhone, iPad, and Android devices. Search the App Store for cseprep and Download it TODAY!
Please Subscribe
Receive automatic updates of CSE Video Tips on YouTube when you Subscribe!