Taking a seminar can be an excellent way to motivate you to start studying or an excellent confidence builder just before taking the California Supplemental Exam.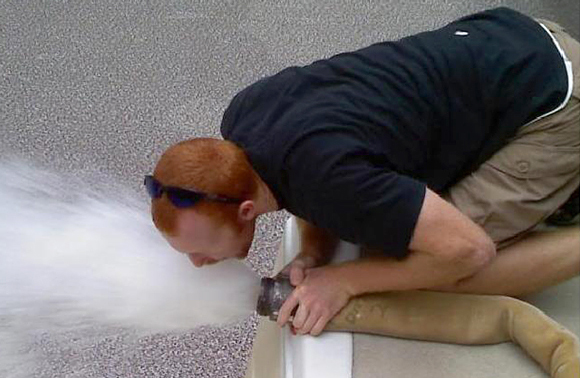 Video Tip 014.
There are three main choices of when to take a seminar, at the beginning of your studies, in the middle of your studies, or at the end of your studies. In this video, I discuss all three options, including which option is my personal preference, but it really comes down to what fits in with your goals and study habits. 
Click to Watch
Get the Mobile Apps!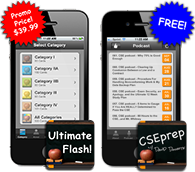 I've created 2 Mobile Apps to help you succeed. Check out the Ultimate Flash! App to practice 500 flashcards on the go and the FREE CSEprep App to have all the podcasts and video tips at your fingers, literally. Available for iPhone, iPad, and Android devices. Search the App Store for cseprep and Download it TODAY!
Please Subscribe
Receive automatic updates of CSE Video Tips on YouTube when you Subscribe!