"All the world's a stage, and all the men and women merely players." – William Shakespeare.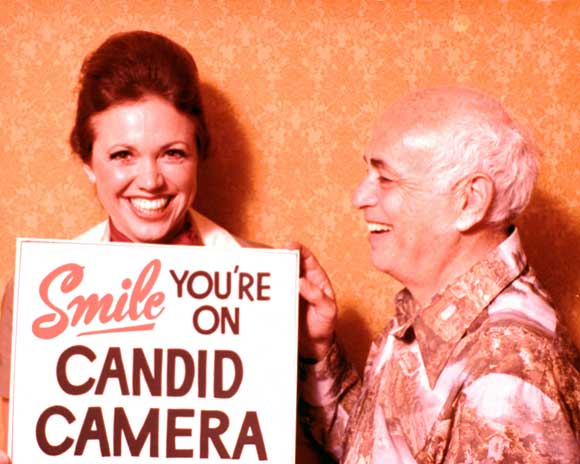 Video Tip 013.
I discuss the importance of smiling for the camera when you arrive at the test center to take your Exam because you will be staring at YOU for the entire Exam!
Click to Watch
Get the Mobile Apps!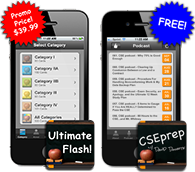 I've created 2 Mobile Apps to help you succeed. Check out the Ultimate Flash! App to practice 500 flashcards on the go and the FREE CSEprep App to have all the podcasts and video tips at your fingers, literally. Available for iPhone, iPad, and Android devices. Search the App Store for cseprep and Download it TODAY!
Please Subscribe
Receive automatic updates of CSE Video Tips on YouTube when you Subscribe!