As we come to the beginning of a new year, I take a moment to share why it's a good time to plan ahead for the coming year and encourage you to write your goals down in order to help ensure you pass the CSE in 2013.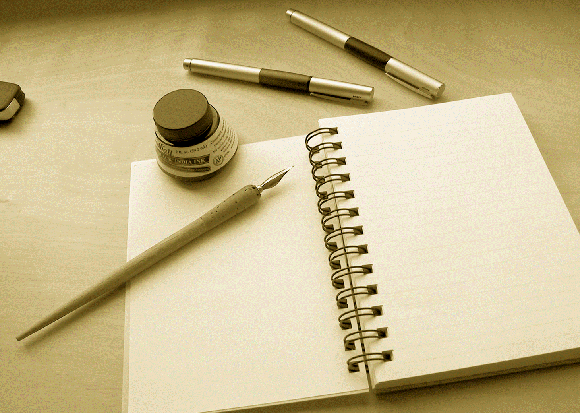 Video Tip 012.
I have set the goal of delivering content for CSEprep.com on a more consistent basis. In order to help me accomplish my goal of doing that, I created an editorial calendar with the next 6 months of content mapped out on the calendar. The act of writing IT down is empowering and satisfying. In this video, I encourage you to write down your goals related to preparing for the CSE, especially picking your test date early on in the process and writing it down.
Click to Watch
Get the Mobile Apps!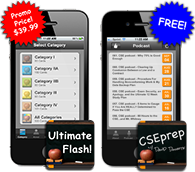 I've created 2 Mobile Apps to help you succeed. Check out the Ultimate Flash! App to practice 500 flashcards on the go and the FREE CSEprep App to have all the podcasts and video tips at your fingers, literally. Available for iPhone, iPad, and Android devices. Search the App Store for cseprep and Download it TODAY!
Please Subscribe
Receive automatic updates of CSE Video Tips on YouTube when you Subscribe!