Balance is essential to maintaining our sanity. It's also an essential ingredient when preparing to take the California Supplemental Exam.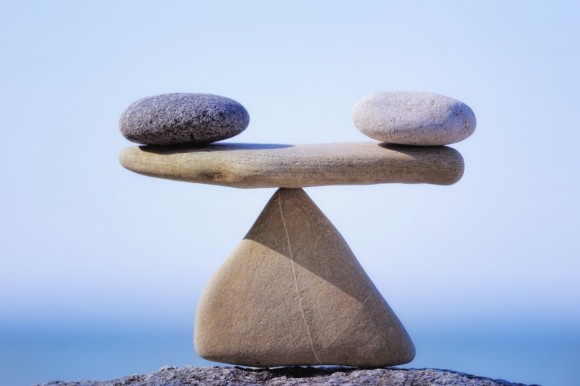 Video Tip 011.
I share feedback from Ian who passed the Exam last week including his advice about maintaining balance in his own life as he progressed through his studying.
I'm also happy to report the California Supplemental Exam is being administered once again! Beginning last week on December 11th, CAB began administering the Exam again and the success stories are pouring into to CSEprep.com.
Click to Watch
Get the Mobile Apps!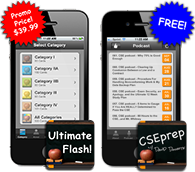 I've created 2 Mobile Apps to help you succeed. Check out the Ultimate Flash! App to practice 500 flashcards on the go and the FREE CSEprep App to have all the podcasts and video tips at your fingers, literally. Available for iPhone, iPad, and Android devices. Search the App Store for cseprep and Download it TODAY!
Please Subscribe
Receive automatic updates of CSE Video Tips on YouTube when you Subscribe!