Exam security is a serious topic and it's important to have an understanding in order to stay in the good graces of the California Architects Board.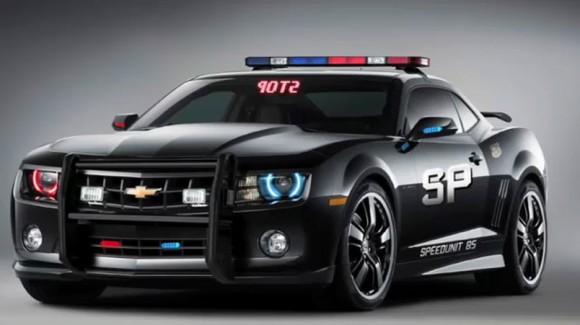 Video Tip 008.
I released CSE podcast Episode #58 the other day about Exam Security, but I am presenting the abridged version here as today's Video Tip because it is such an important topic. I incorrectly gave advice to candidates who did not pass the Exam about writing down things they could remember after not passing the Exam to help in preparation for next time. Well that advice could be considered "unauthorized reproduction" of Exam content and in violation of the Architects Practice Act, Section 123 of the Business and Professions Code, "Subversion of Licensing Examinations; Misdemeanor". My advice was incorrect and I certainly do not want any candidate to do something that would be in violation of the Architects Practice Act and jeopardize their license they worked so hard to achieve. I offer my sincerest apologies to candidates. If you want to hear more about the subject, I encourage you to check out Podcast Episode #58.
Click to Watch
Get the Mobile Apps!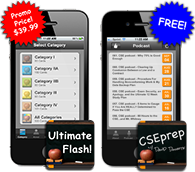 I've created 2 Mobile Apps to help you succeed. Check out the Ultimate Flash! App to practice 500 flashcards on the go and the FREE CSEprep App to have all the podcasts and video tips at your fingers, literally. Available for iPhone, iPad, and Android devices. Search the App Store for cseprep and Download it TODAY!
Please Subscribe
Receive automatic updates of CSE Video Tips on YouTube when you Subscribe!