Strategy is important when facing any kind of opponent, whether you're competing in a baseball game, climbing rocks in Joshua Tree, or playing chess in Washington Square Park. Without a strategy, your chances of winning decline.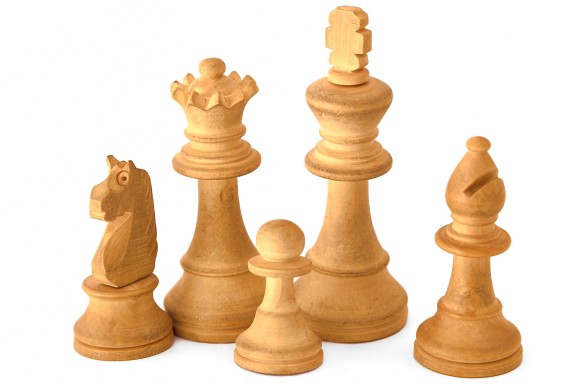 Video Tip 006.
You need to have a strategy before you show up to take the test on Exam day. Part of having a strategy is knowing what to expect on Exam day. In this video tip, I discuss exam taking strategy for the Project Scenario section of the California Supplemental Exam and also discuss the reason that time management is extremely important for this section of the Exam.
Click to Watch
Get the Mobile Apps!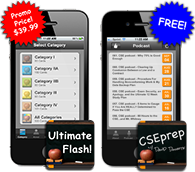 I've created 2 Mobile Apps to help you succeed. Check out the Ultimate Flash! App to practice 500 flashcards on the go and the FREE CSEprep App to have all the podcasts and video tips at your fingers, literally. Available for iPhone, iPad, and Android devices. Search the App Store for cseprep and Download it TODAY!
Please Subscribe
Receive automatic updates of CSE Video Tips on YouTube when you Subscribe!