Albert Eisnstein was a mathematical genius. He loved working with numbers, formulas, and solving complex problems. We don't need to be Einstein to pass the California Supplemental Exam, but understanding the numbers that we will see on Exam day will increase our chances of having a positive experience.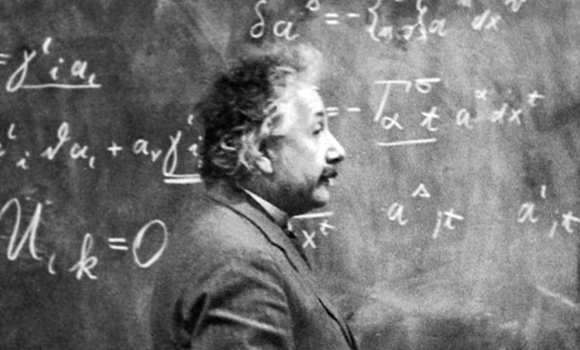 Video Tip 004.
I discuss the importance of knowing your numbers, from the number of questions on the actual exam, to the percentage of correctly answered questions required to receive a minimum passing score.
Click to Watch
Get the Mobile Apps!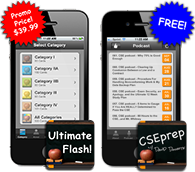 I've created 2 Mobile Apps to help you succeed. Check out the Ultimate Flash! App to practice 500 flashcards on the go and the FREE CSEprep App to have all the podcasts and video tips at your fingers, literally. Available for iPhone, iPad, and Android devices. Search the App Store for cseprep and Download it TODAY!
Please Subscribe
Receive automatic updates of CSE Video Tips on YouTube when you Subscribe!