The contractor calls you about a high end residential project and says "the drawings are calling for wood base but the specs are calling for a 4″ vinyl base. Since the specs overrule the drawings, should I install the vinyl base?" What do you tell him?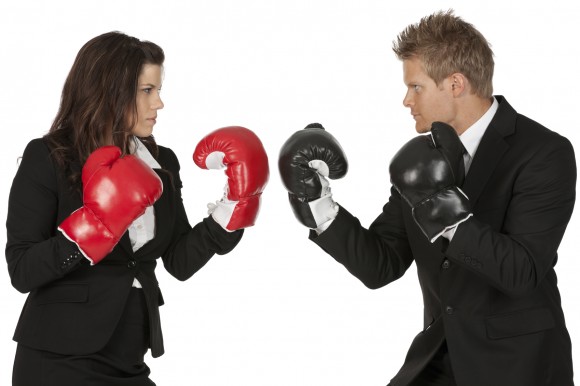 Video Tip 002.
I discuss whether the Specifications overrule the Drawings is actually a true statement and show evidence in the AIA A201, General Conditions. If you think you know the answer, you'll want to check out this video and be sure to leave a comment below!
Click to Watch
Get the Mobile Apps!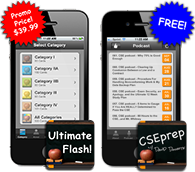 I've created 2 Mobile Apps to help you succeed. Check out the Ultimate Flash! App to practice 500 flashcards on the go and the FREE CSEprep App to have all the podcasts and video tips at your fingers, literally. Available for iPhone, iPad, and Android devices. Search the App Store for cseprep and Download it TODAY!
Please Subscribe
Receive automatic updates of CSE Video Tips on YouTube when you Subscribe!