It sometimes takes the California Architects Board a little while to update things on the California Supplemental Exam and they have finally updated a state agency.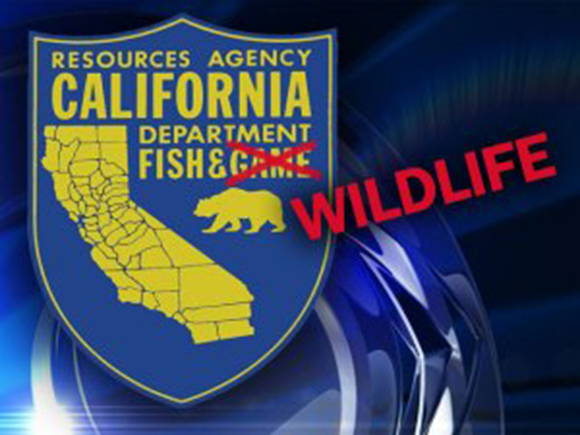 Video Tip 022.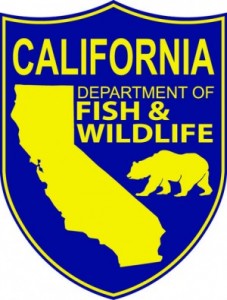 The California Department of Fish and Game changed their name to California Department Fish and Wildlife on January 1, 2013. The change removed the word "Game" and replaced it with "Wildlife", much to the chagrin of game hunters. But the California Architects Board had not updated the name change on the California Supplemental Exam prior to the Exam being suspended back in May.
The Exam started being administered again a few weeks ago on July 2 and it appears they have updated the agency name to California Department of Fish and Wildlife. This isn't a big deal or big change, but you still want to pay attention as not to confuse it with the federal agency, U.S. Fish and Wildlife. As always, take your time reading the questions and carefully selecting your answers.
Click to Watch
Did you enjoy this video? Let me know your thoughts below.