A candidate posted last week on CSEprep.com website that she did not pass the Exam and received a score if 71 and she needed 73.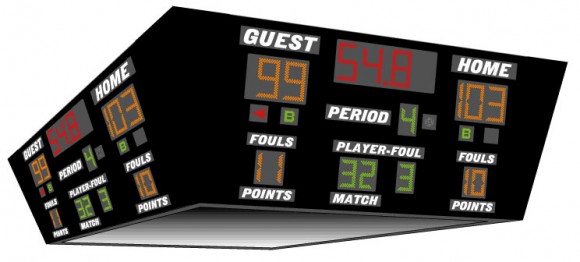 Video Tip 009.
The cut score has been 70 for about a year so this was brand new news to me. I posted on the ARE forum and Coach responded that CAB just released the Fall Newsletter with statistics for the CSE from January 1, 2012 through June 30, 2012, showing a 63% pass rate. In this video, I share my thoughts on what these numbers might mean to those candidates getting ready to take the Exam.
***ADDENDUM TO VIDEO – After posting this video, a representative from the California Architects Board contacted me to clarify the historical pass rates do not affect the way the current exam is administered. CAB wants to be sure candidates are not misinformed.***
Get the Mobile Apps!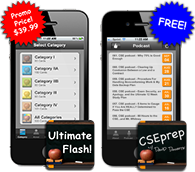 I've created 2 Mobile Apps to help you succeed. Check out the Ultimate Flash! App to practice 500 flashcards on the go and the FREE CSEprep App to have all the podcasts and video tips at your fingers, literally. Available for iPhone, iPad, and Android devices. Search the App Store for cseprep and Download it TODAY!
Please Subscribe
Receive automatic updates of CSE Video Tips on YouTube when you Subscribe!