"This topic may surprise you (the same way it surprised me when I found out about it) as "Immediate Results" are not guaranteed.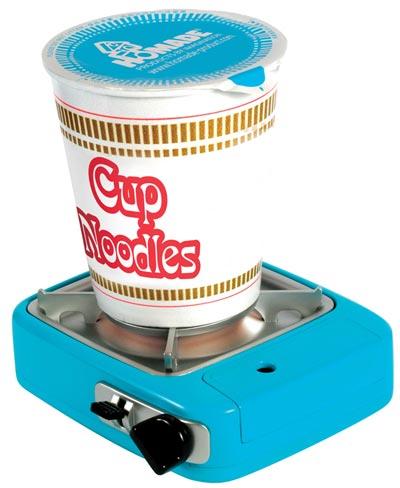 Video Tip 007.
This assumption is based upon a recent email I received from a candidate who recently took the Exam and did not receive his results immediately.
Click to Watch
Get the Mobile Apps!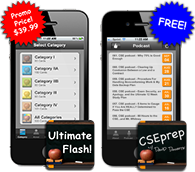 I've created 2 Mobile Apps to help you succeed. Check out the Ultimate Flash! App to practice 500 flashcards on the go and the FREE CSEprep App to have all the podcasts and video tips at your fingers, literally. Available for iPhone, iPad, and Android devices. Search the App Store for cseprep and Download it TODAY!
Please Subscribe
Receive automatic updates of CSE Video Tips on YouTube when you Subscribe!