Statistical Analysis is part of any exam administration process. But it seems like we've had more than our fair share of statistical analyses taking place for the California Supplemental Exam.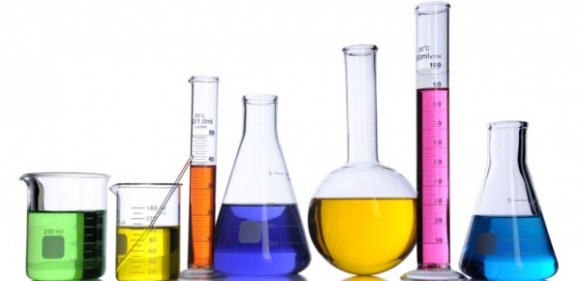 Podcast Episode 047.
In this episode, I discuss ONLY one thing,  the buzz about another statistical analysis currently being performed and delaying test results to 60 days at least. I also discuss the pending June 1 of immediate results (which I believe will be delayed). I give my thoughts on the process and offer speculation about what this means to those candidates taking the Exam soon.
Click to Listen
Podcast: Play in new window | Download
Subscribe: Apple Podcasts | Android | RSS
Click to Watch
Get the Mobile Apps!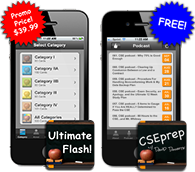 I've created 2 Mobile Apps to help you succeed. Check out the Ultimate Flash! App to practice 500 flashcards on the go and the FREE CSEprep App to have all the podcasts and video tips at your fingers, literally. Available for iPhone, iPad, and Android devices. Search the App Store for cseprep and Download it TODAY!
Upcoming LIVE! Seminars
Upcoming Seminars – Sign up now http://californiasupplementalexam.com/seminars/
Please Subscribe
Receive automatic updates when you subscribe below!