Fresh is where it's at. Nobody wants stale food or information. We want relevant and current information about our interested topic, in this case, the California Supplemental Exam.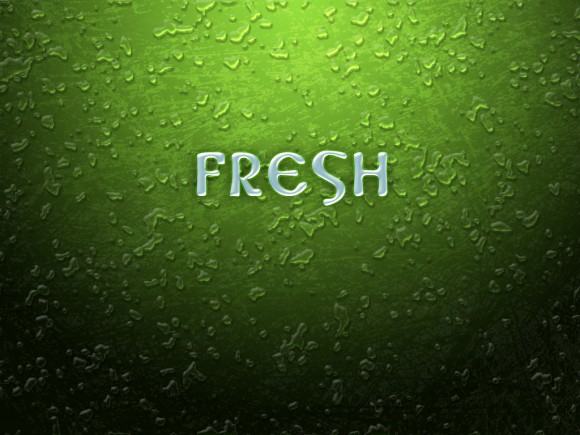 Video Tip 005a.
It's been a little while since I've released a podcast or video tip so I wanted to do this short video to explain what I have been up to and you fresh content will be coming next week.
One of the things I discuss is my desire to reduce clutter in my studio space and I will be scanning ALL of my receipts this year and storing as much as possible in the cloud via Dropbox, an awesome online storage service that syncs your files across multiple platforms!
Click to Watch
Get the Mobile Apps!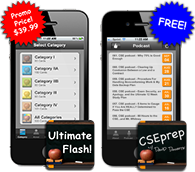 I've created 2 Mobile Apps to help you succeed. Check out the Ultimate Flash! App to practice 500 flashcards on the go and the FREE CSEprep App to have all the podcasts and video tips at your fingers, literally. Available for iPhone, iPad, and Android devices. Search the App Store for cseprep and Download it TODAY!
Please Subscribe
Receive automatic updates of CSE Video Tips on YouTube when you Subscribe!