The Ultimate Whole Enchilada is going to revolutionize how you prepare for the California Supplemental Exam!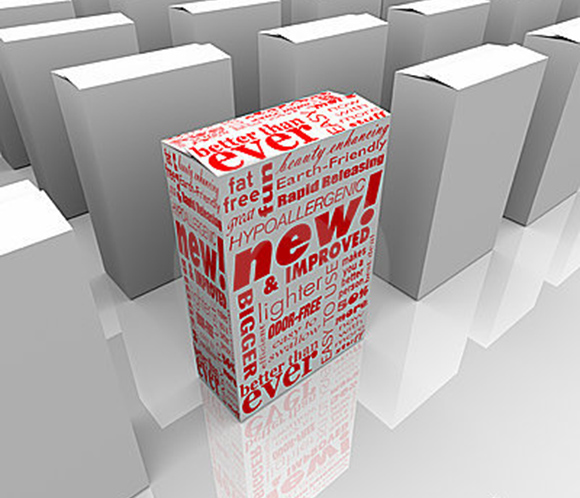 Video Tip 005.
I discuss the update to the study materials and the ALL NEW Ultimate Whole Enchilada which will be released on January 1st! The Ultimate Whole Enchilada will include a new and improved Study Guide, a completely re-recorded Audio Companion, 30 Day Access to Omces (Online Multiple Choice Exam Simulator) plus the following FREE bonuses; 200 Question and Answer Guide, 3 Project Scenario Guide with 105 Questions, 125 Multiple Choice Question and Answer Guide, and Audio Commentary on the B102, B201, and A210. Purchase before January 1st to take advantage of Pre-order Pricing, http://californiasupplementalexam.com/products/
Click to Watch
Get the Mobile Apps!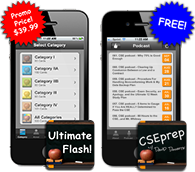 I've created 2 Mobile Apps to help you succeed. Check out the Ultimate Flash! App to practice 500 flashcards on the go and the FREE CSEprep App to have all the podcasts and video tips at your fingers, literally. Available for iPhone, iPad, and Android devices. Search the App Store for cseprep and Download it TODAY!
Please Subscribe
Receive automatic updates of CSE Video Tips on YouTube when you Subscribe!